3 Oven 13 Amp Electric Renovated Aga and Dual Fuel Module in Cream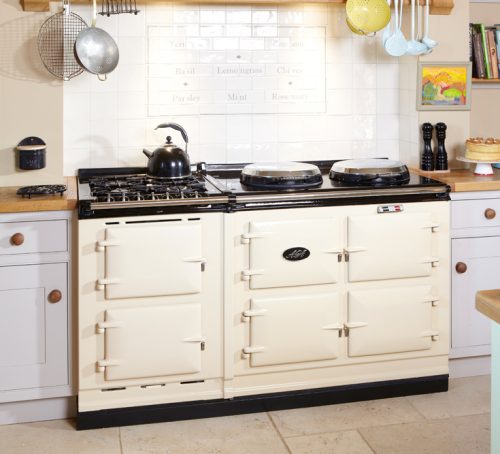 4 Oven Renovated 13 amp Electric Aga in Slate Grey
4 Oven Renovated Traditional Aga 1949 YES we still do them !!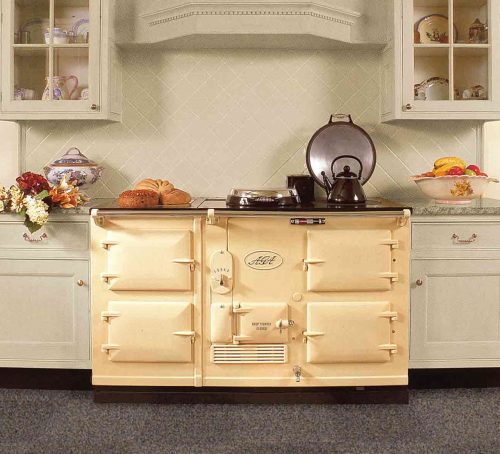 4 Oven Red Aga Built in Our Local Garage for Advertising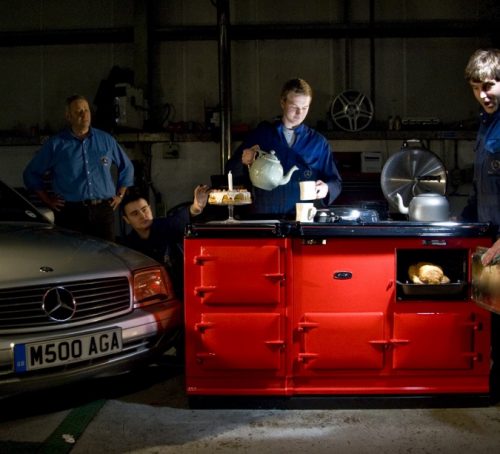 4 Oven White 13 amp Electric Aga put to good use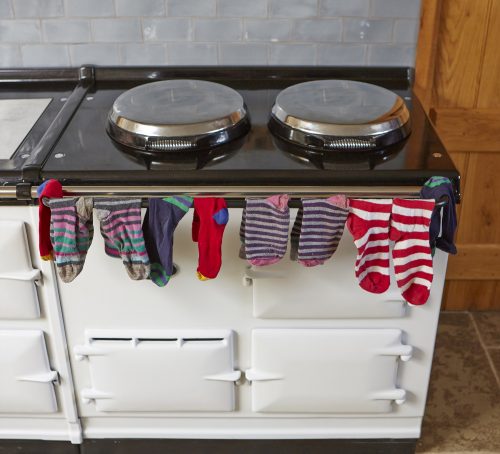 Renovation of an Early 1930's Aga from Flore House (Northamptonshire) It started life as Solid Fuel and we changed it to Oil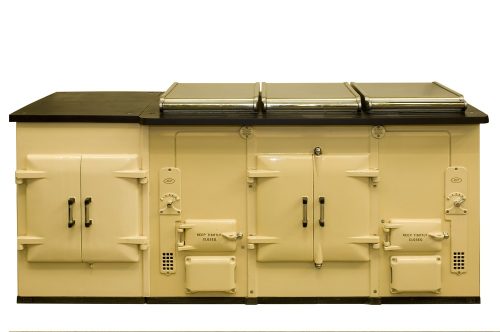 A Renovated Aga , Excited Children & Christmas - Does it come any better ?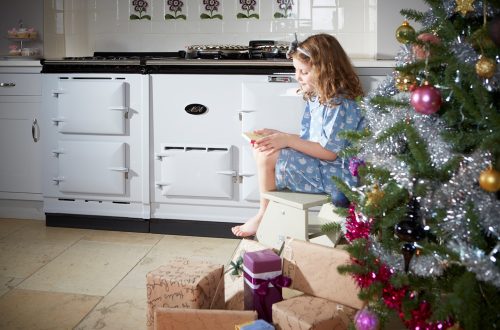 Our 4 Oven Oil Traditional Aga with Our Dogs Bert and Lilly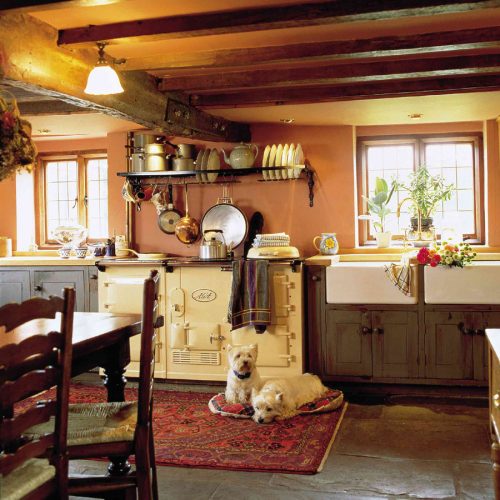 Welsh Cakes Cooked on the Simmering Plate - Delicious !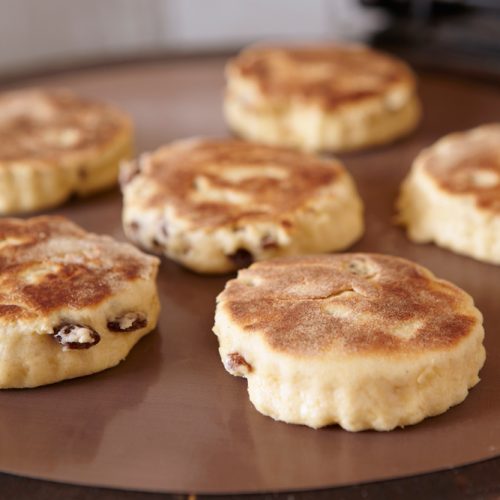 Our Grandchildren Just Love Cooking on the Aga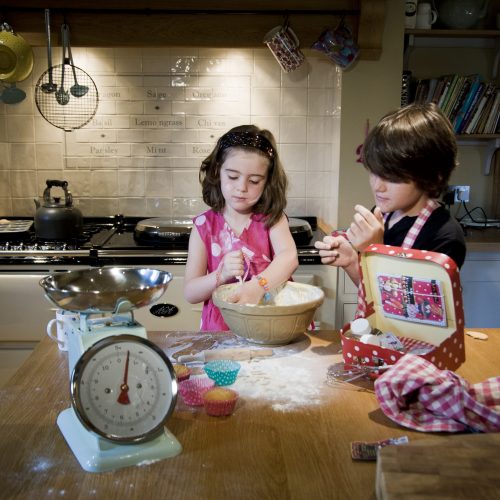 Don't Do things by Half we Say ! It tasted Great by the way.